DOORPRO DOOR STOPPER
M/s. Four Stars is very pleased to introduce an innovative agency product "DoorProDoor Stopper"to use in Hospitality Industry.
DoorPro is a revolutionary breakthrough in Door Stop Technology to keep the doors wide open safely. By using DoorPro, you can avoid conventional wedges or push holders which will damage your floor finishes or door property. DoorPro is an intellectual product patented and manufactured in USA.
Using DoorPro is very simple, reliable and convenient to prop the doors of Guest rooms & Restaurants in the Hospitality Industry.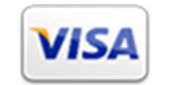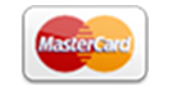 visa and master card accepted
Here is a link to instructional videos:
https://www.facebook.com/563754983682691/videos/vb.563754983682691/1151763568215160/?type=2&theater